Flex Account
Unlike single jobs, flex accounts offer interchangeable job slots. You can add and remove jobs freely up to the limit you choose.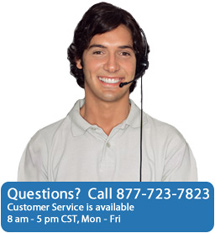 Share job credits across all MedWorking sites.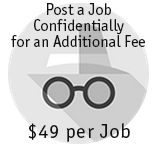 All Accounts Include
Interchangeable Jobs
Share your job credits across all MedWorking sites and specialties. Add, edit, or remove jobs as needed up to your flex post total.
Job Matching
Candidates qualified for positions receive an email inviting them to view your job's information. We'll also notify you of new candidates that join within your criteria.
Live Job Statistics and Applicant Tracking
Real-time job statistics and access to applicant information.
Company Profile Page
Supply us with a description of your company and you'll get an "About You" page on our web site, complete with a listing of your job openings.
Automated Bulk Posting
Take advantage of bulk posting to avoid entering jobs by hand.
Candidate Database Access
Gain instant access to the most qualified candidates sourced from all MedWorking sites and fill your positions fast! Add to any flex account for only $199 a month.
Look inside our Candidate Database
Pricing is per month. Flex Accounts auto renew monthly unless a cancellation request is received prior to the next billing cycle.